---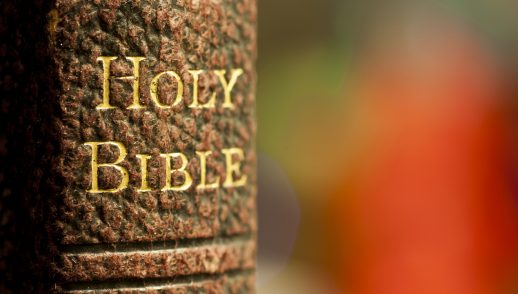 This evening we continue our series on the book of Numbers by considering a crisis of priestly leadership.
---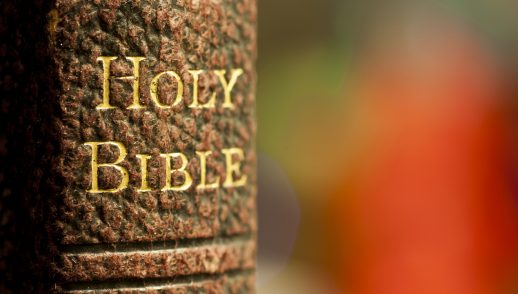 Today we have the joy of celebrating Communion together in the morning service. We will also continue our series on our future hope by considering Jesus' words in Matthew 24 concerning signs of the end....
---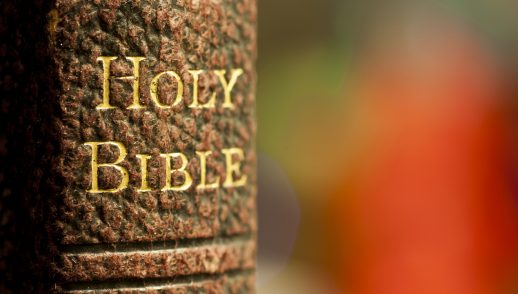 In this morning's service, we continue to celebrate the light of Christmas and the season after Epiphany by considering the beginning of Jesus' ministry. Together we will see the emphasis on the present hope of...
---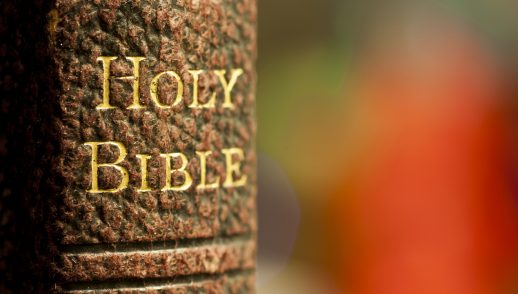 Last Sunday we celebrated Epiphany and the good news that the birth of Jesus is light for the whole world. The Sunday after Epiphany continues that same theme by celebrating the baptism of Jesus, marking...
---